Ways To Work With Me Courses and One To One Coaching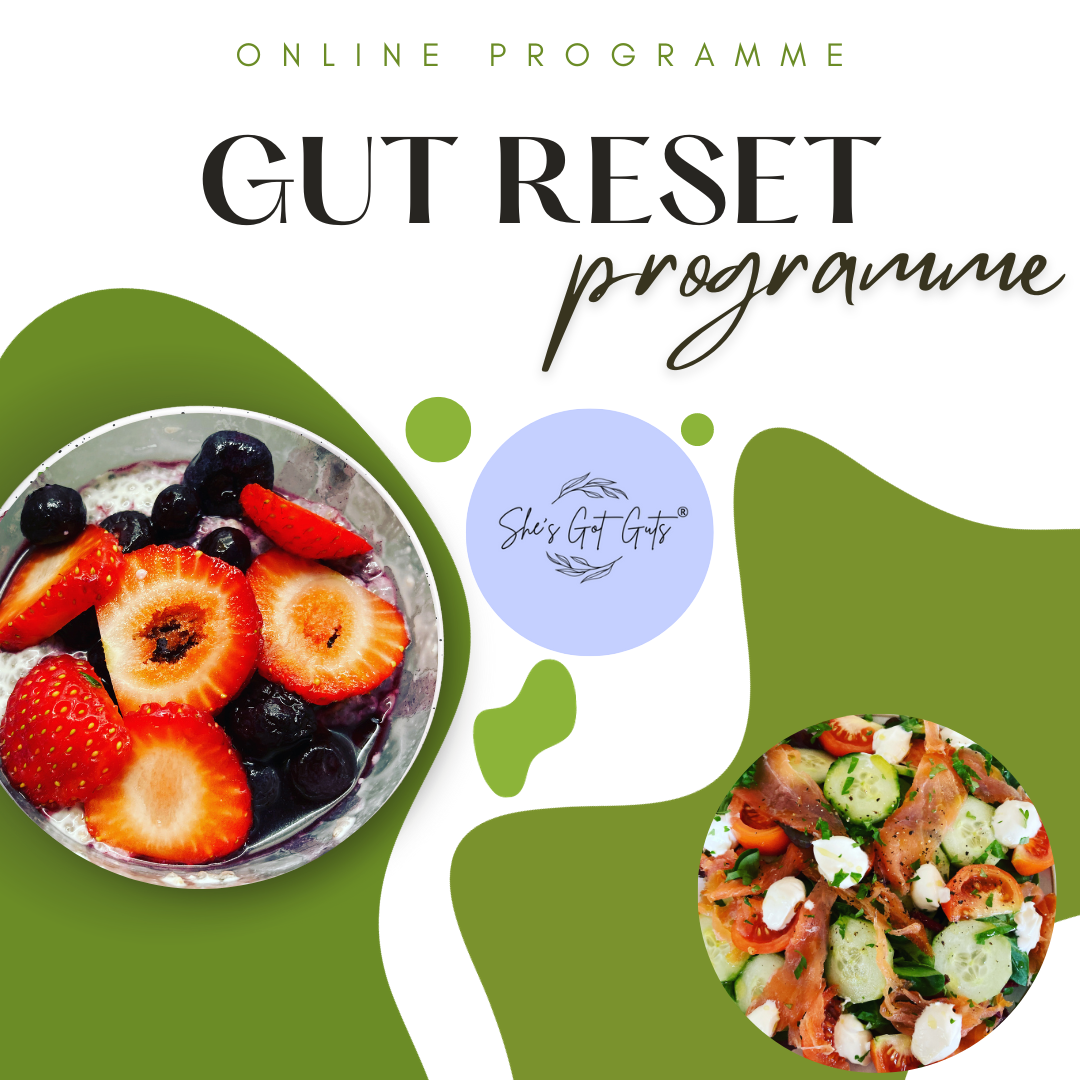 I will revolutionise your eating habits and empower you with the knowledge to make gut-friendly lifestyle choices. Discover how to tailor your meals and daily routines to nourish and enhance your gut microbiome.
A happy gut translates to improved mental and physical well-being, and this course will guide you on that path.
Sign up for the January 2024 course today!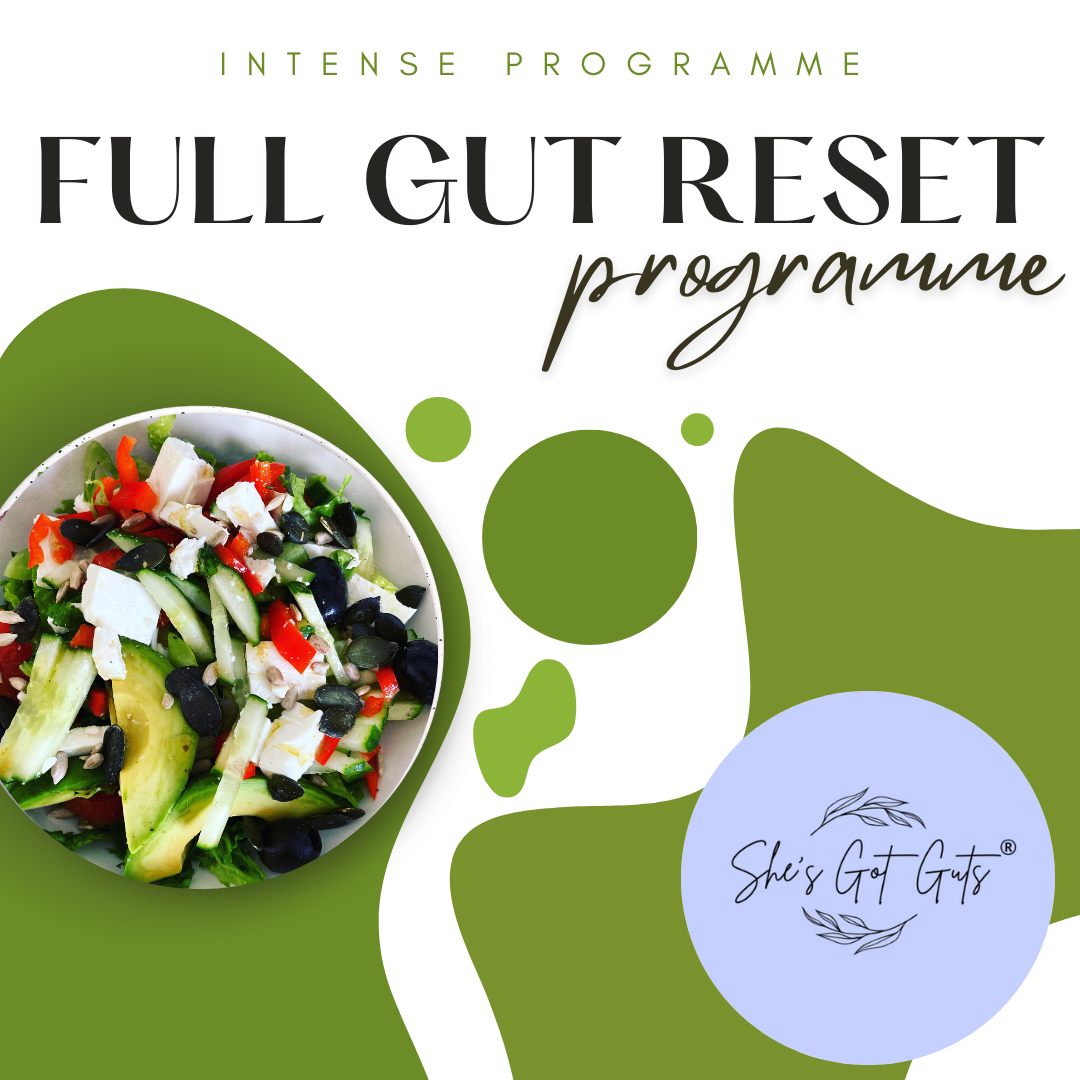 Embark on our dynamic program designed to jumpstart your gut microbiome and restore its balance. This comprehensive program is meticulously crafted, providing you with essential supplements to facilitate detoxification and microbiome rejuvenation. If you seek rapid results, this program is your ideal starting point.
Prior to enrollment, it's crucial to complete our Lifestyle Analysis and schedule a 20-minute consultation call.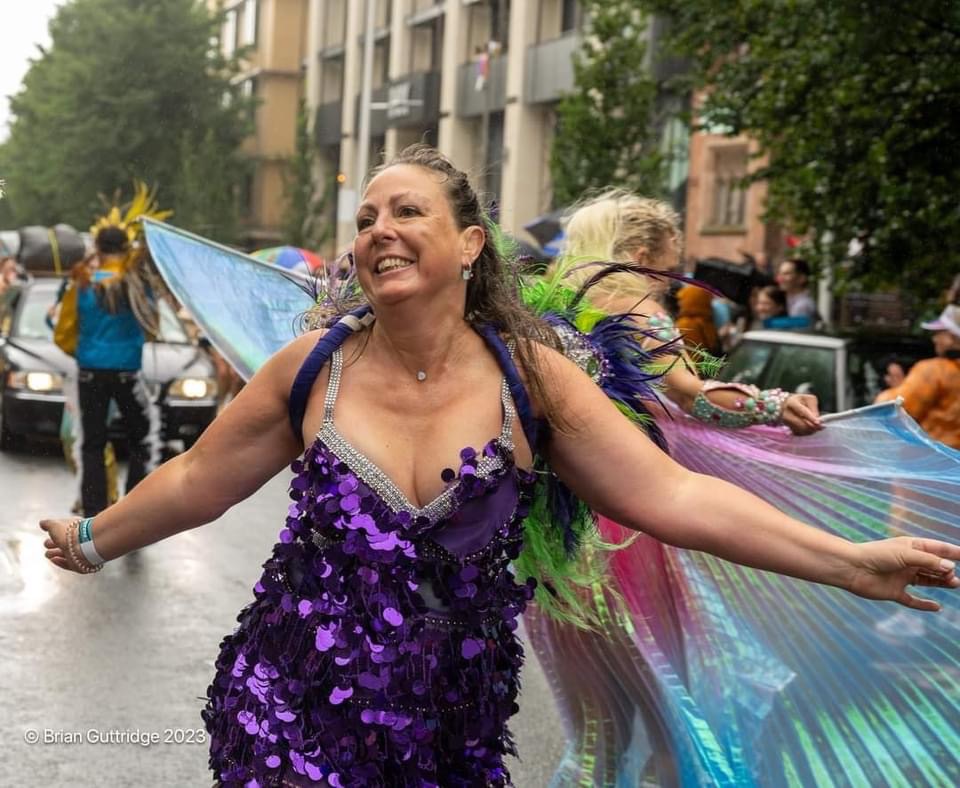 Change Your Life With 1-1 Coaching
As a certified women's coach, my passion lies in guiding individuals to harness their inner strength and embrace transformative approaches that nurture vitality and cultivate happiness in their lives.
I tailor coaching packages to cater to the unique needs of my clients. To ensure sustainable results, I recommend a commitment of at least six sessions. When you choose to embark on this coaching journey with me, we both invest our time and energy to achieve profound and enduring transformations.
If you're eager to discover whether I am the ideal coach for your specific goals, I invite you to schedule a discovery call. During this conversation, we can explore the areas you wish to address and determine if we're a good fit for your coaching journey.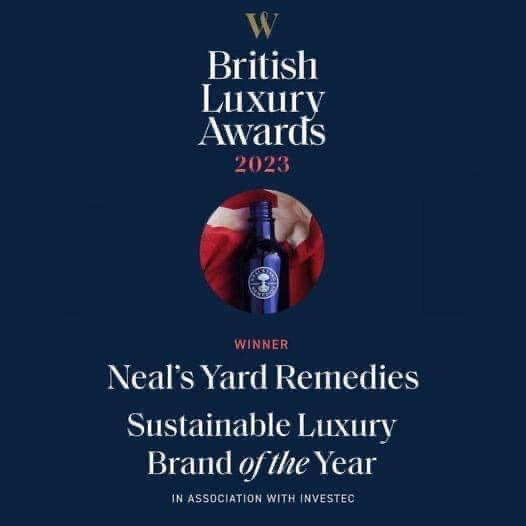 I've been an independent consultant with Neal's Yard Remedies since 2012, and my journey has been driven by a deep passion for organic skincare and environmental sustainability. I'm committed to promoting ethical practices and the use of sustainably sourced ingredients, understanding that our microbiome is intricately linked to our environment. What we apply to our skin is just as vital as what we consume for our overall well-being.
Frequently, I conduct engaging workshops and deliver informative talks to various groups. These sessions encompass a range of topics, including skincare treatments and gut-friendly recipes.
To learn more about my offerings or to get in touch, please feel free to contact me directly or click the link available in the menu above.