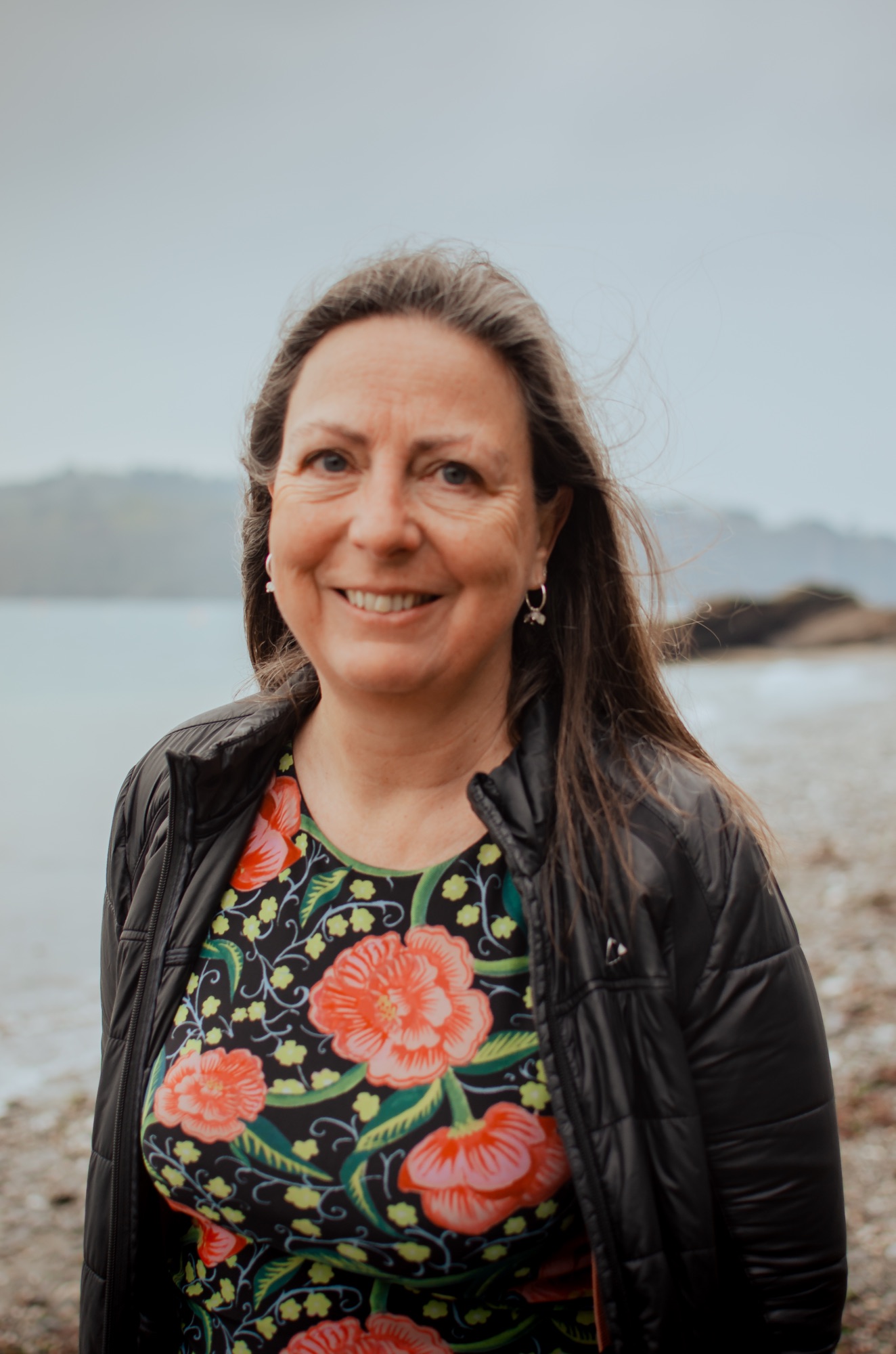 Hi, I'm Emma, and my journey of self-development and coaching began in my twenties when I read "Feel the Fear And Do It Anyway" and "You Can Heal Your Life".
These books opened my eyes to a different way of looking at myself and my life, giving me the courage to travel alone through Asia to Australia and later heal myself after an extended illness through diet and a positive mindset.
I believe in a holistic approach to coaching, combining my arts background, nutritional therapy, samba dance teaching, holistic therapies, the Science Of Happiness and One Of Many certified coaching tools to provide bespoke coaching to groups of women and one-to-one clients.
From 2000 to 2018, Samba dance was a huge part of my life. I used exercise and Samba dance to boost the confidence of the women in my workshops, and together, we performed at hundreds of events over the years. One of the highlights of this time was leading the Olympic torch when it came through my City.
As I worked with more women, I realized that some participants needed more than exercise to support their mental health. This led me to train as an emotional coach, a method that releases trapped emotions connected to past trauma in a gentle and safe way.
I love teaching workshops focused on well-being and self-development, providing a safe space for women to overcome areas of their lives that have been holding them back. When clients want one-to-one coaching, I can help them make life-changing progress in the areas of their lives they want to improve.
Currently living in Cornwall, I love to make the most of the beautiful landscape with daily walks with my dog. Often taking photos along the way, I share these regularly on social media alongside gut friendly meals that I prepare as part of my nutritional coaching programmes.
I have met many people through my organic skincare business (direct selling with Neal's Yard Remedies since 2012) and I continue to offer toxin free skincare as part of my holistic approach to coaching. What we put on our bodies is as important as what we put in our bodies.
If you are looking for a coach that will look after your inner health and outer wellbeing you have found the right person.
I continue to study alongside my coaching as I am always finding new courses to complement my coaching programmes. I have just completed the Confidence With Menopause and HRT with Newson Health and this will be so helpful for my self-care and as a way to support clients confused by this phase of their lives.
Founder of She's Got Guts® I continue to grow the group I started on Facebook as a community of like minded souls that want to improve their overall wellbeing in a supportive environment. Come and join me so we can know each other better.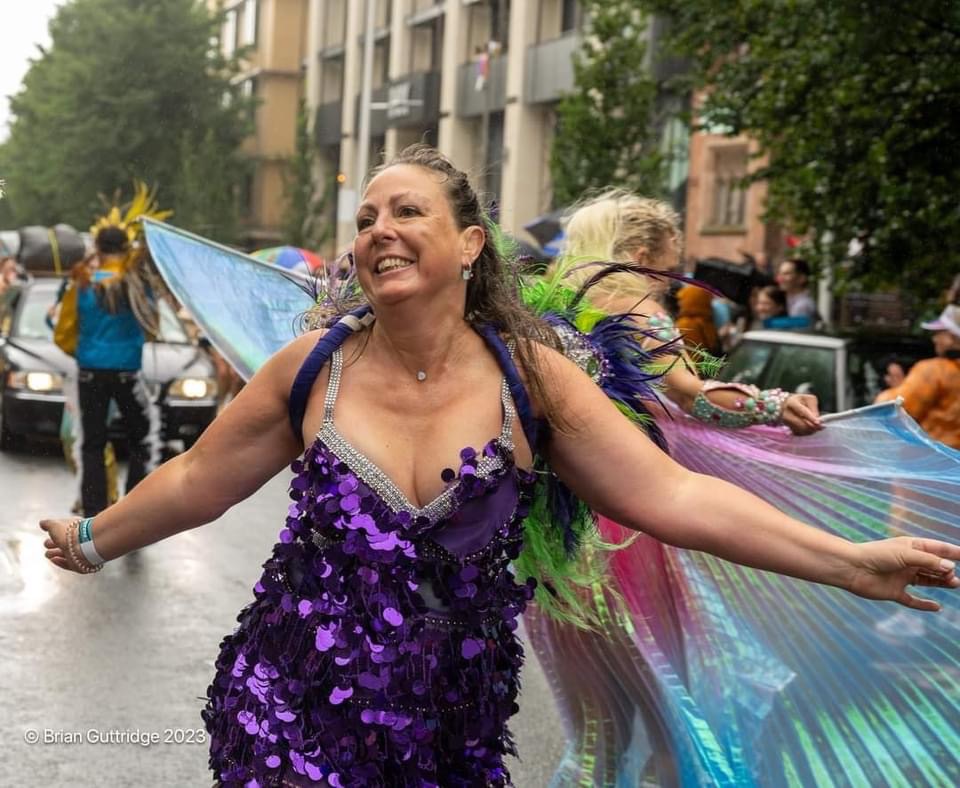 "When we are truly free to express ourselves, we feel the joy within us and others see us shine, That is what I want for you"
ICF accredited. As a certified coach with One Of Many® I am licensed to use all the additional coaching tools they offer to empower women to live the life they aspire to.
Nutritional Therapist DIP5
As a nutritional therapist I am qualified to help people follow a healthier diet and recomend supplements to improve health and wellbeing. My passion for improving the gut microbiome is at the heart of my practice.
Awarded from Yale University in 2020 this CPD course qulified me in the understanding of scientifically researched practices that can lead us to greater wellbeing and happiness.
In 2015 I gained this qualification in NLP and Hypnotherapy that is used to release trapped emotion connected to past trauma.
Since 2004 I have been teaching samba dance and fitness classes to all ages from primary school to over 90 years old. The addition of a chair based qualification has allowed less able bodied adults to exercise and keep fitter into old age.
My backgorund in design has stayed with me, from selling designs around the world to painting and having my own exhibitions. I used my skills designing and making samba costumes, hand bags and more recently designing and buiding my own house.