As a nutritional therapist l work with you to provide a balanced eating plan and supplements to support you and your lifestyle.
Have more energy
Understand your triggers
Feel happier
Gain confidence
Learn to have a healthy relationship with food
Improve your health through balancing your microbiome
I am particulary interested in improving the gut microbiome and I can guide you through a special protocol that will purify, fortify and protect the ecosystem of microbes inside you. In my view a healthy microbiome is at the heart of our wellbeing. My niche is combining emotional coaching with nutritional therapy. If your eating habits are effected by your emotional state, consider working in both areas.
NEW Ask me about Nutrigentic DNA testing available - 200 page personalised report.
First step is to download the Lifestyle Analysis. Complete the form and return to me hello@emmaskilton.com I will send you your summery with the invitation for a free 30 minute call to discuss the full results.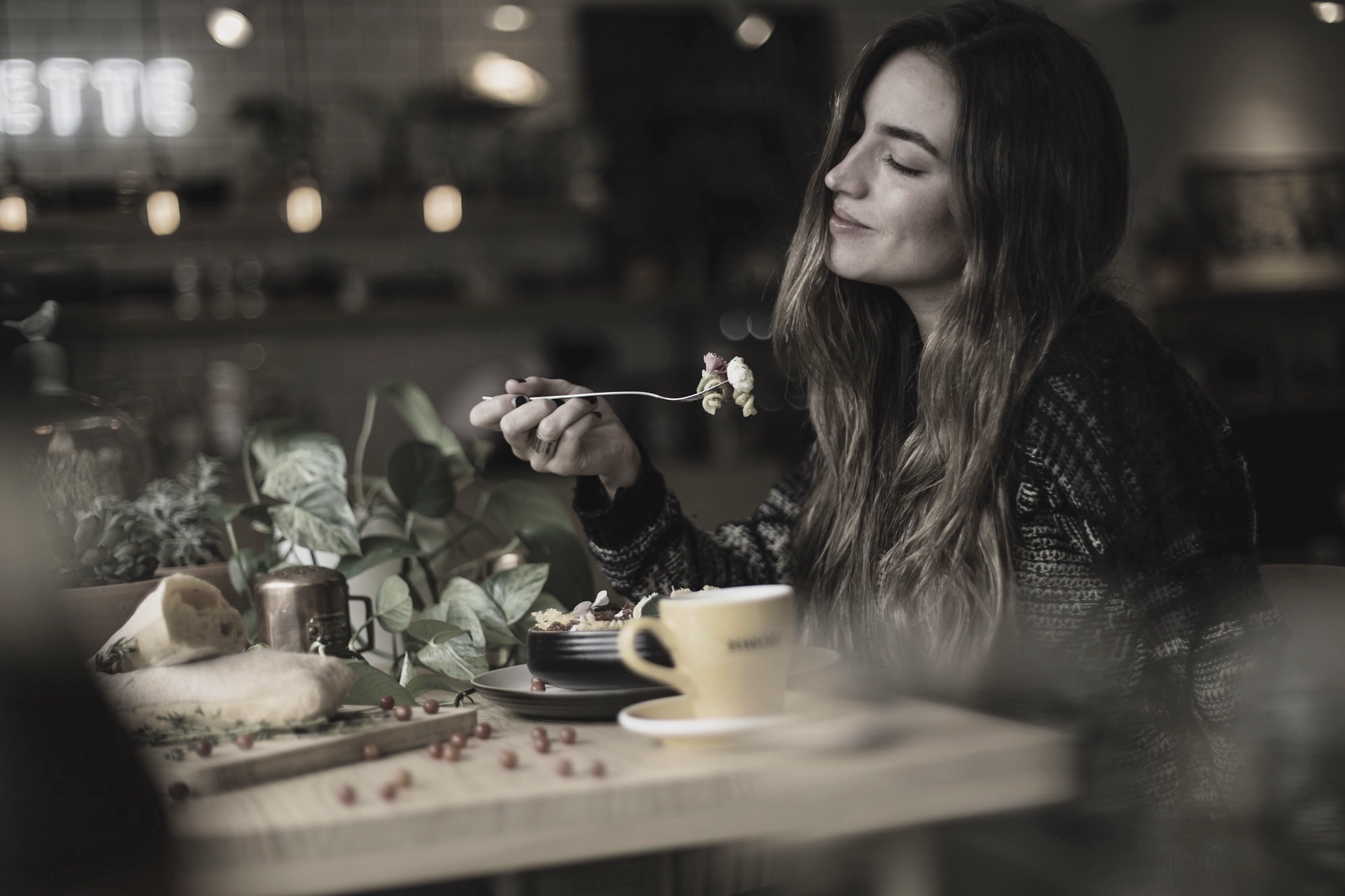 Signs Your Gut Is Poorly Populated
Tired all the time,
Sluggish,
Indigestion,
Acid reflux,
Poor eating habits,
Food cravings,
IBS type symptoms,
Bloating,
Difficulties digesting certain foods,
Brain fog,
Poor concentration and memory
Gained weight that you just can't shift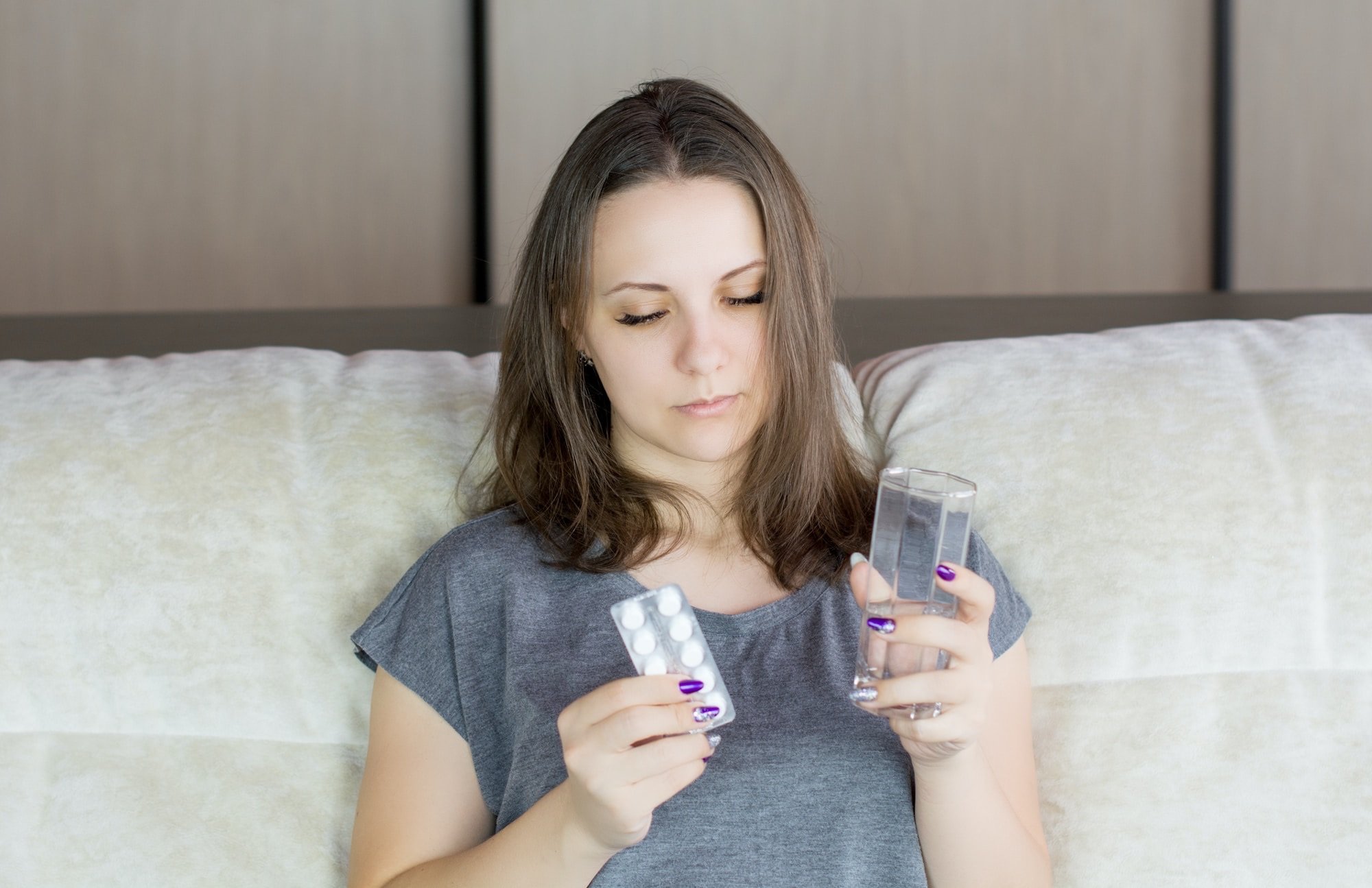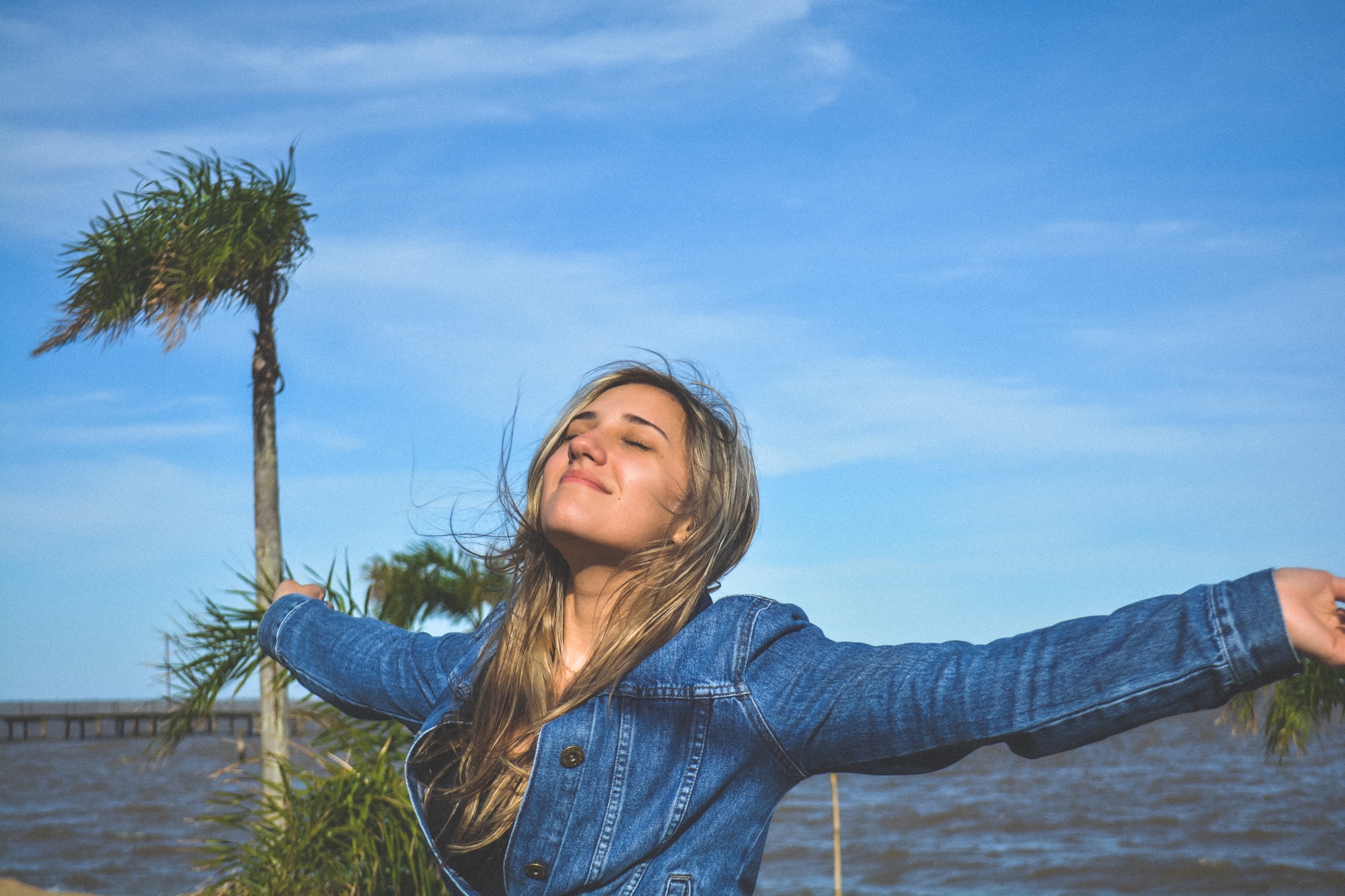 By Rebalancing Your Gut Microbiome You Can
Gain more energy
Be free of aches and pains
Be free of food cravings
Adopt better eating habits
Improve your digestion
Improve your overall immunity
Lose stubborn weight
Reduce bloating
Feel calmer
Have better concentration
The 6 Stages Of The 21 Day Gut Reset Programme
Stage 1: Download Your Free Lifestyle Analysis here.
Stage 2: cut out foods not allowed during the programme
Stage 3: Intense week
Stage 4: continue to repopulate the gut
Stage 5: reintroduce more variety of ingredients where desired and tolerated.
Stage 6: revisit the lifestyle analysis and health questionnaire.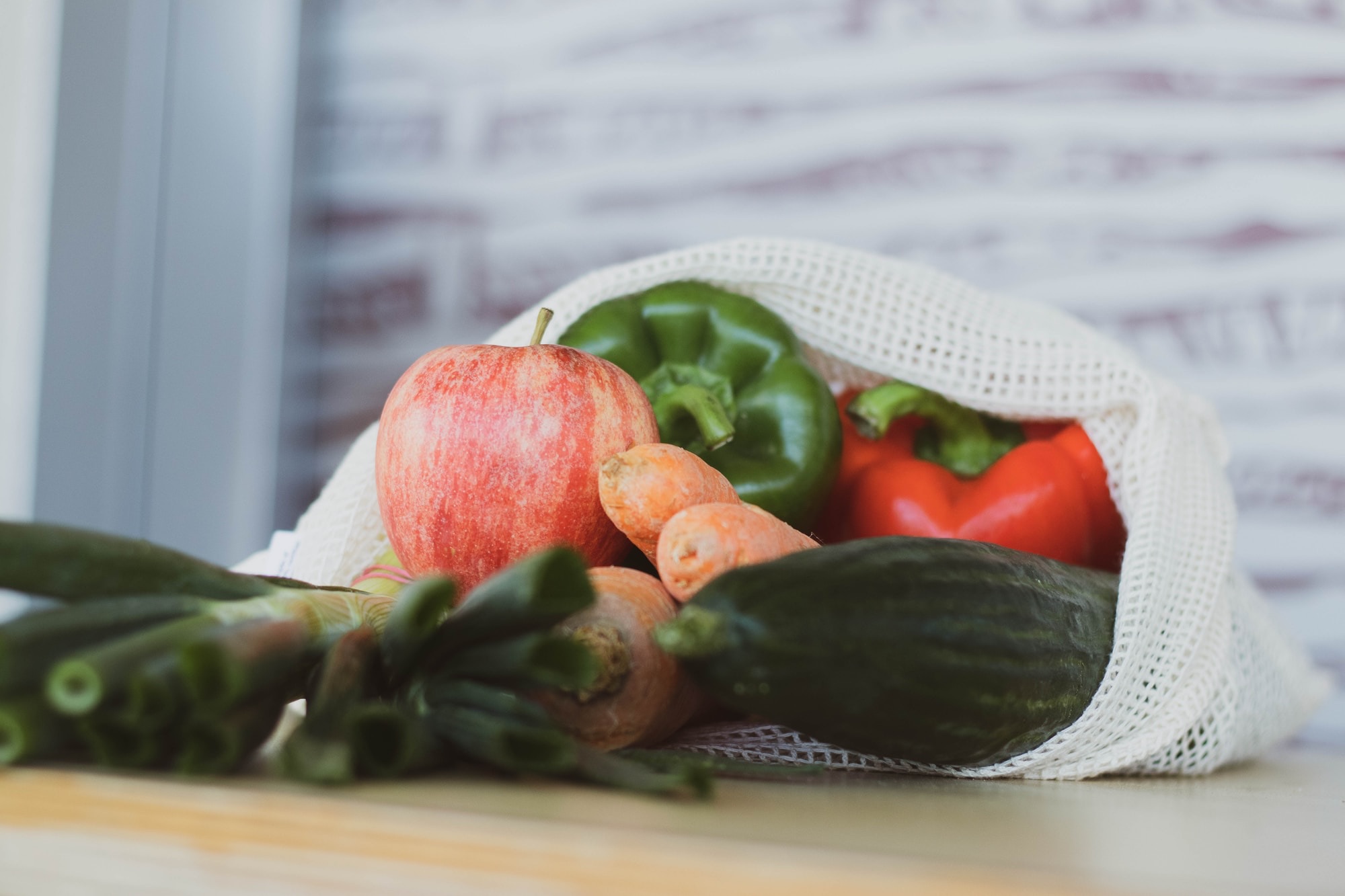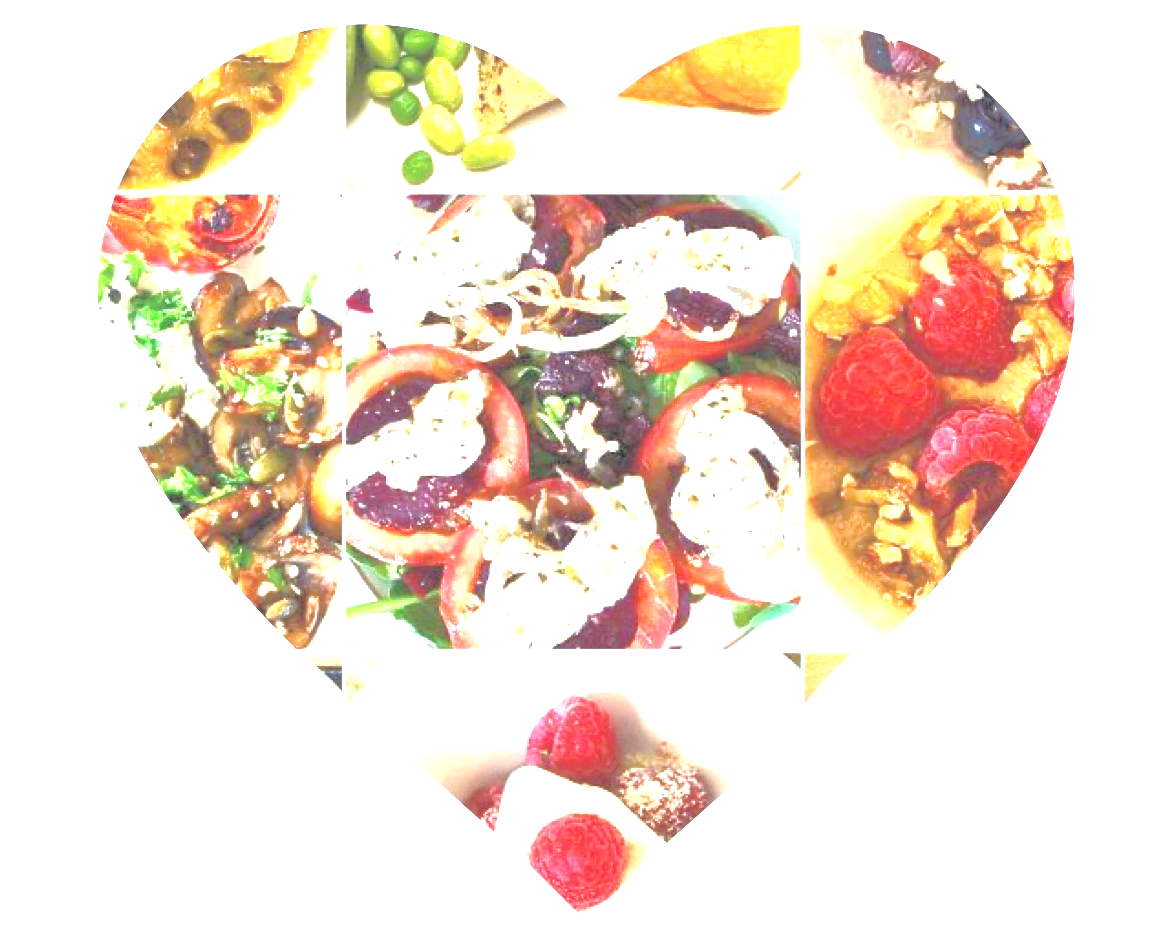 What You Get When You Sign up For The Gut Reset Programme
All the supplements to support your system to detox and repopulate the microbiome.
A list of allowed foods and access to healthy gut friendly recipes
A timetable highlighting when to take each supplement and when to eat.
Access to a WhatsApp community where other people are also following the programme and sharing experiences.
2 x half hour 1-1 sessions with me to talk you through your analysis results at the start and the end of the programme.
An opportunity to plan your ongoing path to greater fitness and wellbeing after the 21 days.
Cost £399 for 21 days. It is possible to extend to 30 days add £60 to the total cost.
NEW Ask me about
NEW- DNA Nutrigentics testing, Get a personalised 200 page report. Your unique insight into what your body needs for optimum health. from £677.00 There are two kits to choose from, DNA energy kit aimed at sports people and the DNA gut reset kit.