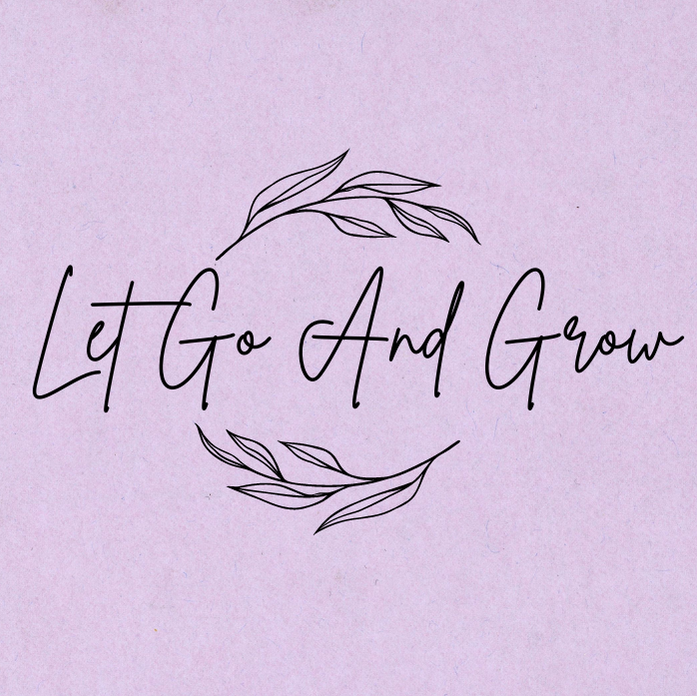 "Let Go And Grow" is my bespoke programme that incorporates many years of experience coaching in group and one to one settings. My passion is to help women achieve success wthout burnout, To let go of limiting beliefs and build the life they really want. Let go of disempowering habits and grow inner confidence and experience greater vitality and wellbeing.
As a professional coach I take a holistic approach to helping my clients live healthy and fulfilled lives. Rather than concentrate on just one area of overwhelm or problem, I work with you to identify difficulties or issues in all areas of your life. The questions I want to ask you today:
1. Right now what is your biggest challenge, what needs working out?
2. How would you like your life to look?
3. What do you think is the biggest barrier stopping you getting there?
If you need help overcoming challenges I may be the right coach for you.
I work with you to create a progrmme to identify your intentions and identify any barriers to your success. I will be drawing on years of coaching experience and exercises based in positive psychology and the science of wellbeing to help you let go of limiting beliefs and learn new tools and exercises to help you get the results you want to see.
In addition I can help you become more emotionally balanced by releasing past trauma. If you are experiencing emotional problems, are stressed from the rigours of life, or have issues that seem to hold you back, you could also benefit from this approach.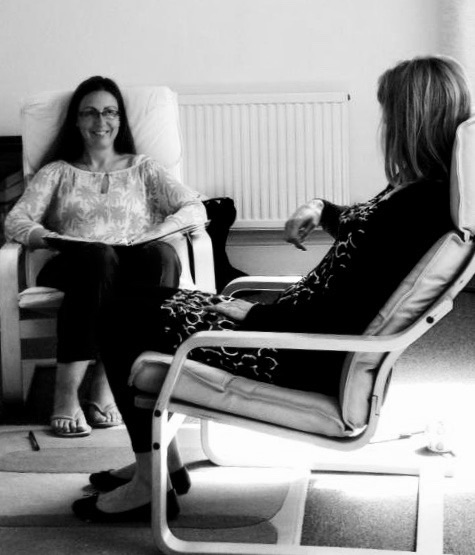 Emotional Coaching to Release Trauma

I will lead you into change gently and create lasting change very quickly and progressively helping you to regain self-reliance at a pace that is dictated by you and supported by me.
I find the area of the problem and work with the emotions connected to the root cause as opposed to the symptom.
Those who experience coaching with me can expect the following:
A considerable reduction in negative thoughts and emotional responses to past experiences that have been traumatic or stressful.
An increased capacity to see things from a more objective perspective.
To feel lighter and less stressed about things in general.
A greater understanding of what causes emotional problems and how to embrace these to learn and grow.
Here is what my clients say about me:
"Emma has the ability to make you feel that you can set yourself free, that anything is possible and that you can overcome hurdles of self doubt."
"She manages to weave her past experiences and creative skills into her coaching process".
"Her kind and caring manner puts her clients at ease and at the same time her upbeat style instantly makes everything feel lighter and easier to deal with".
"Emma has this sort of energy where you feel anything is possible." U. J.
"I've been feeling great and flowing with life since our session. Its been amazing for me. Thankyou" A. A.
I offer various packages depending on your needs. When you invest in your wellbeing you are going to gain long term rewards for your effort and commitment to change.
Expect that you will be commiting to a minimum of 6 sessions when we work together depending on your requirements and complexity of needs in order to gain any meaningful results long term.
I would advise you to book a free discovery call with me to decide the best course of action..